Hello! I'm a Product Designer building things people love to use and tools helping others create, with an unbearable love for prototyping and code.
Currently Staff Product Designer for Design Systems at Lulo Bank.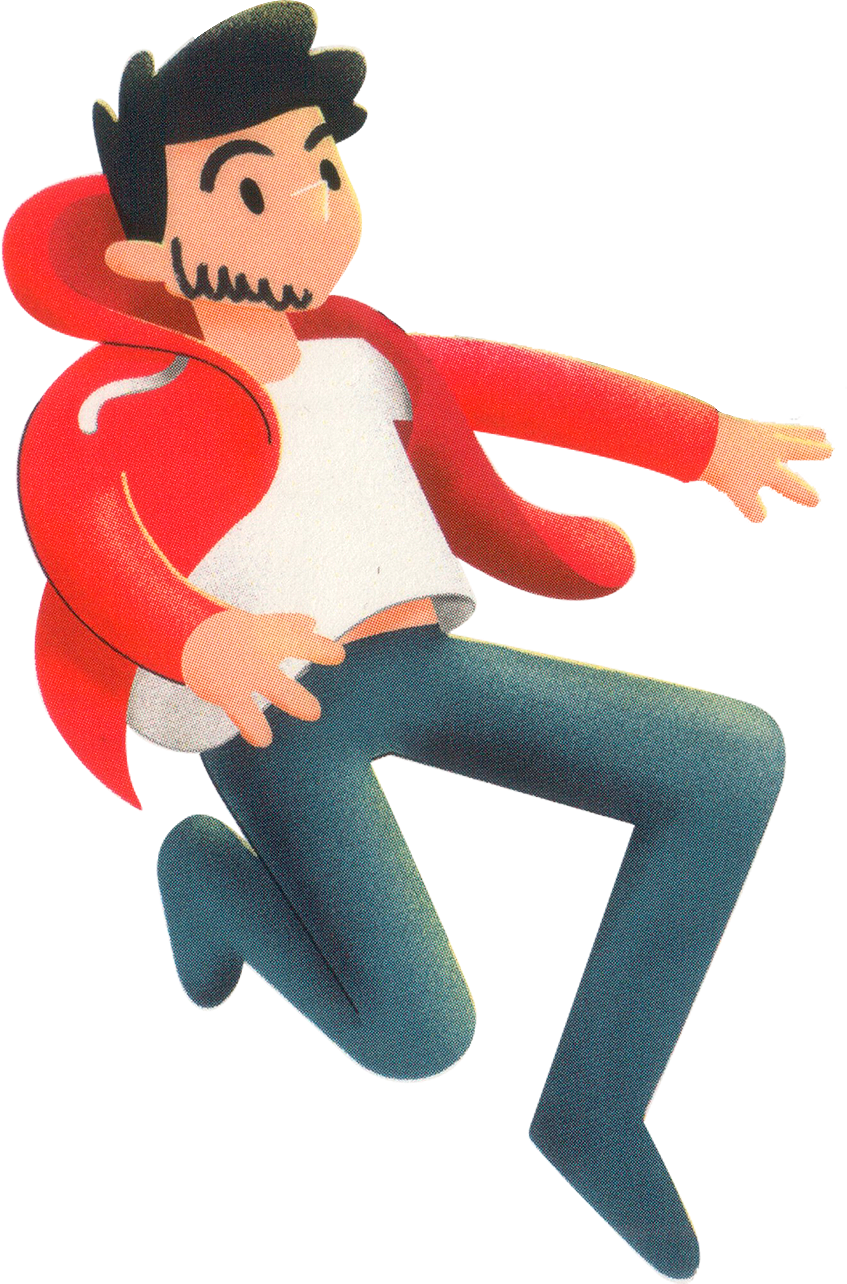 Other projects
Loan Strategy – Lulo Bank
Product Design.
Under NDA
Core Experience – Lulo Bank
Product Design for the bank app's core experience. Case coming soon.
View website ↗
Side Hustles
Design and dev for an internal web app to push local talent at Huge.
Reach out to learn more
Google 237
Concept and final animations for the Google 237 Building project.
Reach out to learn more
Nike Air Max by Bastarda Type
Interactive Web App to create custom posters with variable fonts.
View more ↗
Bastarda Type
Front-end dev for Bastarda Type website redesign.
View website ↗